Online casinos provide us with a lot of gaming entertainment and these experiences will keep getting better as technology advances. Take the live dealer games, for example, you get to experience a real casino atmosphere all from the comfort of your own home. There is no doubt that we all enjoy these exciting casino games but the big question is how do we win more?
Read on and we will highlight some of the mistakes that beginners make at online casinos and what you can do to improve your chances of winning. There is no guarantee of winning, of course, but there are definitely several tips that you can use to make your gaming experience even more enjoyable.
1 – Money Management
Once you have your budget then dedicate an amount of that money to a game or gaming session. If you lose that amount then walk away and play again another day.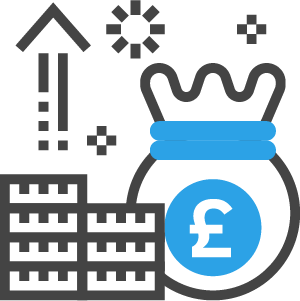 Learning how to use your money wisely will not only help you to win more but it also helps to extend your gaming sessions. A casino playing budget is essential and the number one rule is to only play with money that you can afford to lose.
How does this help you win more? Well, it is far too easy to burn through your bankroll by playing randomly and without a strategy. So, think of it as playing the long game and you get to enjoy more time at the tables or on the slots.
Use your money wisely and you'll get a lot more enjoyment out of your casino experience. We suggest reading our page on responsible gambling to get further tips, information about self-exclusion, gambling-block software and more.
2 – Read the Rules First
Jumping into a new game is all too easy when you log in to an online casino lobby. The attractive graphics and animations are intended to lure you in, but the first thing that you should do is read up on the game rules before you play with your own money. The best tip we can give is to open up the demo version of the game, read the game rules, then play for 10-15 minutes using practice money.
Not all casinos offer these demo versions but you should take full advantage and learn how the game works if you can get access to them. A quick read of the rules will give you helpful information regarding the betting options, payouts, and special bonus features. All of this gives you a better chance of winning when you fully understand the rules of each game.
3 – What is House Edge and RTP?
House edge and RTP are two pieces of information that are very important when it comes to winning, both are represented by a percentage number. The house edge is a mathematical calculation that shows the advantage the house/casino has over the player. RTP, on the other hand, is the overall 'return to player' rate that a slot game will payout over time. RTP is closely related to slot volatility – volatility is also important to understand as it related to the payouts, their frequency and how high or low these will be. But for more about that, you can read our article here.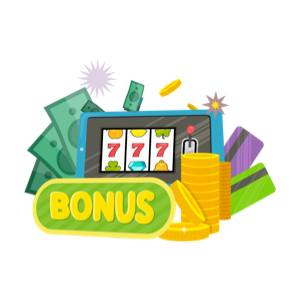 Understanding this information and where to find it will give you an instant advantage when playing your favourite casino games. The idea is to find video and table games that offer a low house edge such as Video Poker Jacks or Better, Blackjack and Craps. If you prefer to play slots then the higher the RTP the better. The average RTP is around 96% so anything above this percentage is known as a 'loose slot' and will payout more frequently. You can usually find this information in the rules section of each game.
4 – Claim the Right Bonuses
Most casino players understand the advantage of claiming welcome packages as these contain big deposit bonuses and often a number of free spins. However, what many people don't know is that casinos offer many other bonuses and deals to existing players throughout each week and month.
Our advice to you is to keep an eye out for these promotions and claim the ones that suit your playing style. Not every bonus will suit you because some are tailored towards table games and some are only available to use on slot games. Claim those big bonuses to boost your bankroll and you'll have more money play with and hopefully, you'll win more!
5 – Play at Licensed Casinos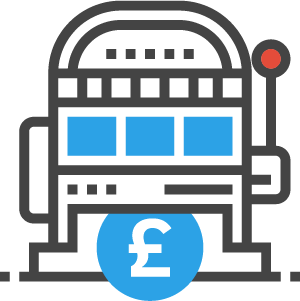 The last tip in our guide is to always play at licensed casinos. A gambling license is essential for a casino to prove to players and prospective players that they can be trusted. Gambling authorities such as Malta, Gibraltar, UK, and Alderney only allow professional businesses to launch and operate online casinos.
Casinos need to meet a list of strict gaming requirements to acquire a license, so the promise of fair gaming, secure banking transactions and data protection are incredibly important. At the end of the day, you are likely to have issues when withdrawing winnings from an unlicensed casino. Playing at licensed and official casinos gives you the reassurance that you can always withdraw and enjoy your winnings.