If you are reading this, it is likely you have been at your online casino for a while and have claimed yourself the welcome deal they offer. You are now looking forward into the casino bonus world and seeing what else is available to you on the market. The answer, in a nutshell, is reload bonuses. These little beauts work much the same way as a cash match welcome bonus does. The only differences being that they are claimable at various intervals over your time at your online casino. Let's take a quick look more specifically at how they work.
What is a Reload Bonus?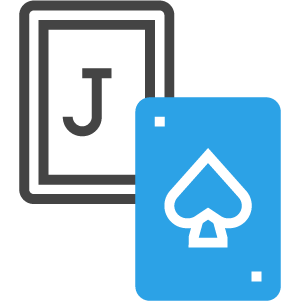 A Reload Bonus is called a "reload" bonus due to the fact it will "reload" your bonus account balance with more funds after you have spent the first initial welcome bonus offered to you by a casino. As such, this means it is a fairly all-encompassing term that covers most bonuses that you can claim after a welcome bonus has been claimed [note that your welcome bonus is the bonus u receive upon sign up and deposit and includes money as well as free spins.
It can come in various formats but it will resemble a welcome cash bonus in most ways. Most notably, it will be laid out in a similar fashion and so would be a percentage amount that any deposit you make would be met up to. This would, therefore, mean in the case of a 50% reload bonus up to £100 that if you deposit £150 you would get £75 on top making £125 total. There are some key things to note about Reload Bonuses.
First, is that they will nearly always be cash bonuses to qualify as a reload bonus. Second, they will usually be lower percentages than a welcome bonus percentage might be and it is common for reload bonuses to be either 50% or 25% up to an amount as opposed to 100%. Thirdly, though, they are generally higher amounts than you would get in an initial welcome bonus so rather than getting a 100% bonus up to £100 in a welcome bonus, you might get a 50% bonus up to $250. As such, usually you may have a lesser percentage amount but you can claim a larger bonus sum.
What Kinds of Reload Bonuses Are There?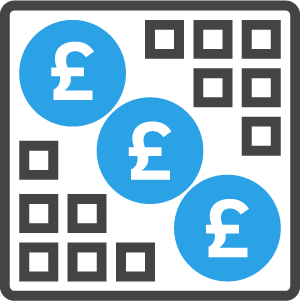 If you wish to narrow down the definition of reload bonus, then it would usually be the second deposit bonus you claim at your online casino. Many times, this might be the second part of a welcome bonus, but if a casino has a 3- or 4-part welcome in place then all of these bonuses will be considered as consecutive reload bonuses. There is no prerequisite though for a reload bonus to be part of a welcome deal though and they could be completely standalone. As such, a reload bonus might be offered complete secular and be available whenever you feel like claiming it, whether that is in the second week or month at the casino or anywhere else in the future.
It could also be the case that that Reload Bonuses are available on a more frequent basis too or delivered in different ways. There could be a weekly or monthly reload bonus that you can claim on a regular basis, or often they could also be used in conjunction with a loyalty scheme whereby you can claim a reload bonus once you progress through a loyalty scheme level. The exact definition of a Reload Bonus is fairly obscure and so they can essentially cover any format of bonus, excluding a welcome bonus, and many casinos may not even give them the title "reload bonus". As such, if a casino offers a bonus after your welcome bonus, it is essentially a reload bonus.
Reload Bonus T&Cs
As is the case with any bonus, a reload bonus will have the same T&Cs as most other bonuses. Notably, this will apply to wagering requirements and these will be in place for all reload bonus unless stated otherwise. There may also be selected days which you can claim them, particularly if they are part of a welcome bonus, but usually, you would have more freedom claiming them and you should be free to claim a reload bonus as and when you please. However, you will find very similar T&Cs as you would find on a welcome bonus.
Summary
If your casino hasn't got any reload bonuses then maybe you should think about finding yourself a casino that does have them because it can keep your account funds brimming with bonus funds time and time again. While a welcome bonus is great, it won't last forever, so it is well worth considering if there will be options like these on offer at your casino later down the line. On our site, you will find plenty of different casinos so just take your pick.
FAQ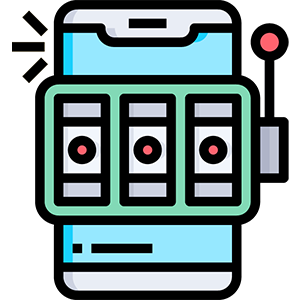 How many reload bonus would a casino offer?
These are unlimited really as some may offer them monthly or weekly, but there may be a capped amount of times you can enjoy these. However, many casinos may offer just one reload bonus.
Do Reload Bonuses come with Free Spins?
Typically, no. However, it might be the case that some do offer free spins as part of their deal.