If you are going to invest money into a casino website and potentially win big money funds then you need to make sure that the casino is one that you can trust absolutely. There would be nothing worse than playing at your online casino, winning a tidy sum and then something dubious happens and suddenly you have lost your money in a completely unfair and illegitimate way. Fortunately, this sort of thing is very rare thanks to the procedures in place that most casinos abide by. However, how do you know whether a casino is safe in the UK? Well, we have a quick guide in order to help you judge this important piece of information.
Licensing
The most important reference point would be to check whether or not the casino has a licensing. This can be easily deciphered by scrolling to the bottom of the page, where most casinos who have a license will detail the specifics of that license. This includes their license number and any other important information that confirms their credibility.  If this information is not readily available then this would be your first red flag as there is no reason why it wouldn't be displayed and it is seldom that you will find one where this information isn't available. However, it might be elsewhere on their site but if you can't find any information about licensing easily then you may want to walk away already.
When it comes to licensing, there are a few that you need to look out for. The best possible one you can find as a UK player is licensing from the United Kingdom Gambling Commission, the UKGC. This is because they are the authoritative body that controls the laws that the UK Government wish to impose on casinos and any casino operating within the UK needs to abide by these laws. They are not the only license that is respected and you also have possible licenses from the MGA (the biggest licensing body), as well as Gibraltar, Curacao, Sweden, and several other license types that have been administered from countries within Europe. While there is nothing wrong these, realistically the UKGC is the most important one for UK players to find.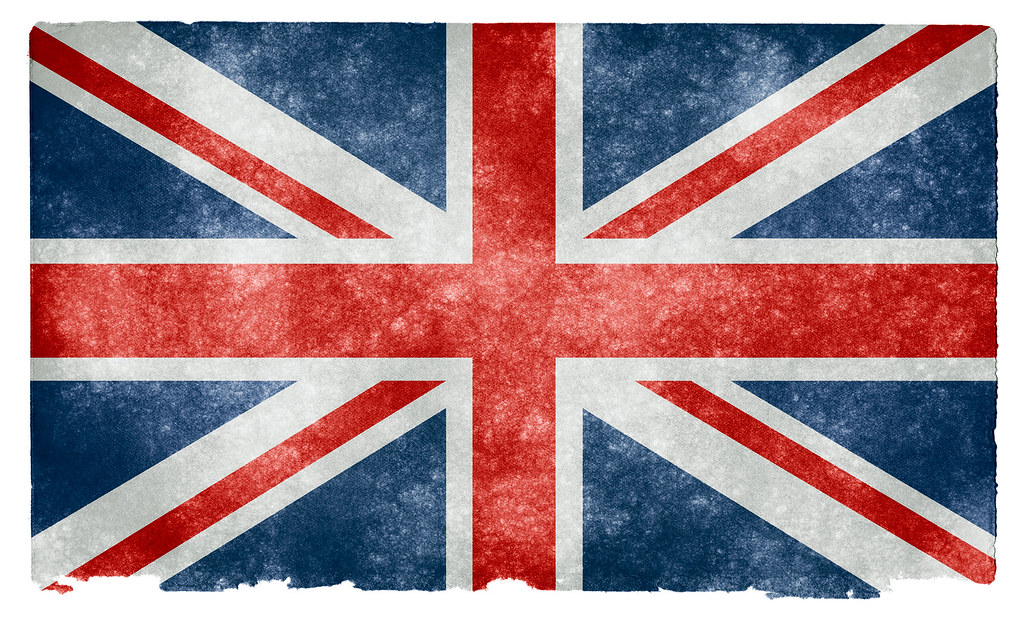 You may often see some from outside of Europe, for example, a very common one is from Costa Rica, but these should definitely be avoided as some of them aren't worth the paper they are written on. As a rule of thumb, stick to UKGC and if they have any other licenses as well then think of it as a bonus. The reason a license is so important is that the casinos who have one will need to listen to the rules of their licenses and the body will ensure they do so. Plus, something ever does go wrong, then it means that you can also refer to the licensing body for answers.
Security, Encryption & Audits
In the world of web 2.0, online security is something that simply can't be overlooked particularly when a company is money-orientated as is the case with online UK casinos. As such paying attention to security and the encryption systems that a casino has in place when signing up at a casino is something that must be done. As standard, you would be looking for Secure Socket Layering (SSL) security in place which should ensure that most bases are covered in terms of what is looking after you, your personal information and your money. It may be worth checking out who is providing these security systems and also taking a deeper look at what other systems for encryption they have. Pay attention also to their security protocols in place such as their KYC or AML procedures and the withdrawal procedures on their site. It may be worth speaking to a customer support agent or looking closely at their FAQ page to see if you can decipher exactly what they have in place. Casino hacks are very rare, as casino everything in their power to ensure that no third parties gain access to your information.
While your personal information is very important to keep safe and secure, the games you are playing need to be guaranteed to be safe also. In regards to this, you need to make sure the games the casino offers are not being tampered with or altered and they are quite literally throwing straight dice as the case may be. Most casinos will conduct regular audits on their games and this will be conducted by third-party firms such as eCOGRA, GLI and iTech Labs. As is the case with licensing, a casino will usually show evidence of this by displaying their logo and if they don't, it might be worth asking yourself why this is. You should also be dubious of a casino that doesn't offer any games from well-known brand names you know in the business.
Responsible Gambling
On another note about personal protection, you should see what protections they have for problem gamblers. Again, this has some relation back to licensing, as the UKGC has clamped down in recent years on casinos marketing techniques that can lead to people taking gambling too far. In regards to this, casinos should also have a toolkit for any persons out there who may be struggling with a gambling addiction. This includes options in place that can help players keep their gambling in check with cooling-off periods, exclusions, or other options that ensure gambling problems don't continue. They should also have a helpful guide to define whether you or someone you know has a gambling problem and helplines you can contact in order to remedy any issues that you might have with gambling excessively. While a casino making sure that they are playing by the rules and offering appropriate security, it is also important that they look after you as a person too and responsible gambling procedures are one thing that they need to provide also.