An Intro to Stunning Hot
The new slot from BF Games is so hot, it is off the scales. As such, the name Stunning Hot for their latest masterpiece is more than apt. Stunning Hot has the first impression of a classic slot game, with fruit symbols and 3 rows, but it is a step up from that as it offers a total of 5 reels, as well as 5 paylines on its reels too.
More so than this, it comes packed with special features that are too hot to handle and you will be stunned at the prizes that you can win. This review of Stunning Hot will detail all you need to know about this fiery new game from the lesser-known game provider and should convince you to give the game a go and benefit from what the magic a Fiery Dragon has infused into the game.
Design
As we have just touched on above, the concept of the game surrounds the idea that a Fiery Dragon has put a spell on the reels. With this noted, the design of the game follows suit. The 5-reels are infused with fire and a bright luminous orange and blacks colour scheme that the game uses add to that aesthetic.
These reels themselves take a conventional approach to symbols for the most part. With you being able to find the classic Lucky 7 symbols, alongside Cherries and Watermelons, plus other fruit symbols that will make you nostalgic of older games that you may have played in the past. Soundwise is much the same with simple sounds such as pings and the sound of reels landing that isn't intrusive or distracting in the slightest.
This is spiced up though with a bit of their own unique special Star symbols which can also be found on the reels. As well as providing bigger wins they have their own perks by also functioning as the game's scatter symbols. Overall, the game delivers on its theme without overdoing it, with the less is more approach definitely being prevalent in its design.
Min/Max Bet and Payouts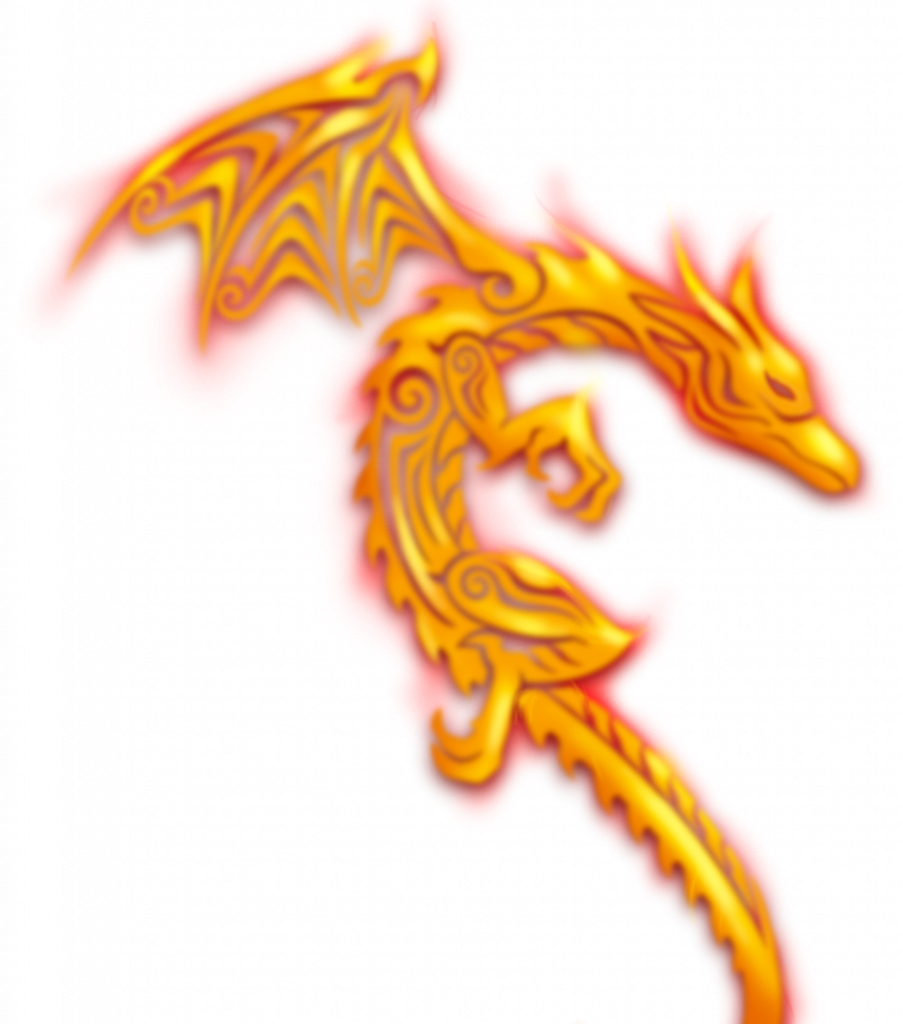 You have a wide range of minimum and maximum bets on this game which will suit all players, regardless of bankroll at hand. The lowest amount you can play is just 0.01, this will be the bet per reel, so just 0.05 per spin, which is great if you wanting to see what the game offers without overdoing it. However, if you have been playing a while and are content with its gameplay and fancy investing a little more than you can invest up to 50.00, which will translate to 200 per spin. This should cover even the most affluent slot game players.
These chosen bet amounts will be reflected in the standard payouts offered for the symbols, with each of the symbols offering their own payout reflective of the amount you invested, with the more you find of these symbols the more they payout. If we go from the highest end of the spectrum and say we are going big, then that means for the lowest symbol on the reels, the watermelon, if you get just 3, it will mean you win 800- This means 4x the amount you invested. However, on the upper end of the symbol tables, if you get 5 of the highest valued on the reels, the Lucky Number 7, this means you will win a whopping 200,000 jackpot, which isn't to be sniffed at by anyone's standards.
Special Features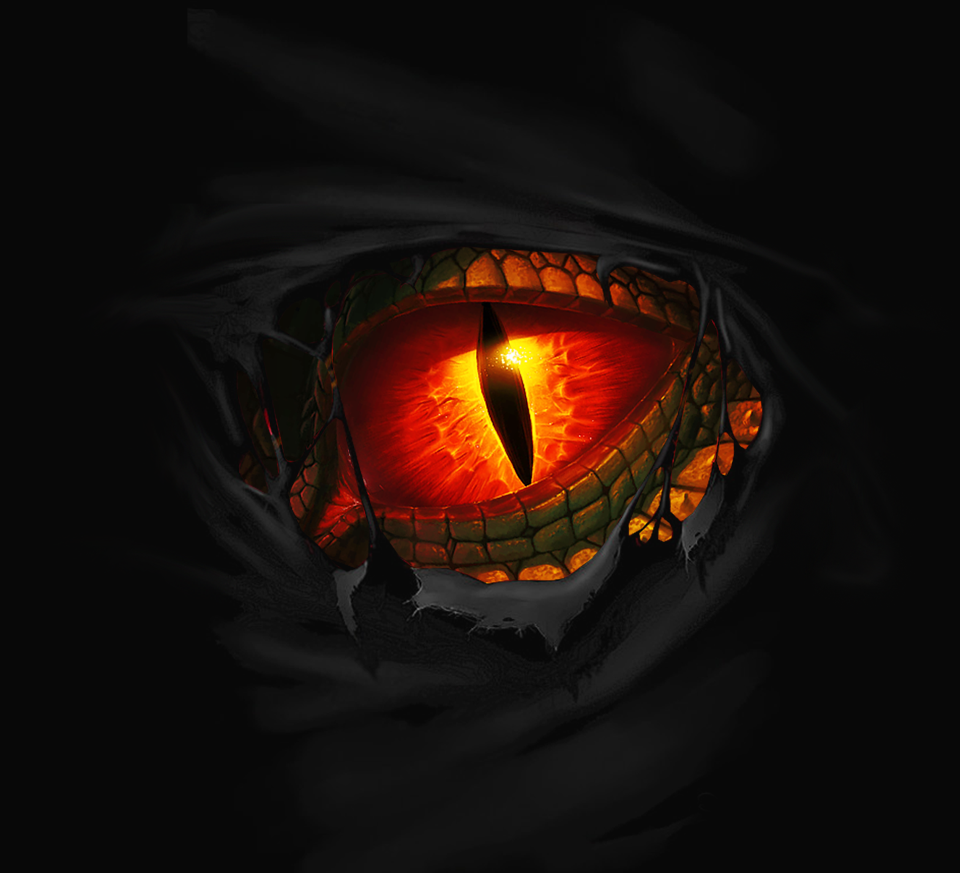 Of course, no modern game is complete without special features and Stunning Hot is no exception. These come in the form of their in-game scatter symbols, known as the Scatter Stars. When these are in-play even bigger winnings could be coming your way. This is because if you can trigger these symbols in the right way then you can multiply your winnings by as much as 100x. These stars also have their own individual payouts too even if you don't trigger their special power, which thus means that if you see them on the reels, you will already know that the good times and big money is coming your way. However, that is not the only special feature offered and the game gives you a gamble, all or nothing feature too, which comes into play with every win. If you want to risk it and chalk up more funds, then you will be transported to another page where you simply choose black of red. Guess correctly and your funds will be added to, but choose wrong and you could lose it all, so make sure you use this game sparingly!
Finding this slot
The slot can be played at the following as well as many more casinos:
LVBET
1XBet
Volt Casino
Golden Palace
1xSlots
Zet Casino
Wazamba
Mega Pari
Lord's Palace
Double Bet
Casinia
Overview
With a great theme, some very impressive payouts and few other bonus features there to spice up the gameplay, Stunning Hot is certainly a game that has lots to offer. Head over to your local casino now to start getting involved!